Residential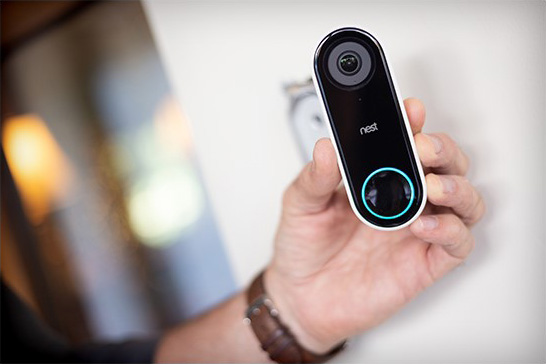 Get ready to impress.
We offer all aspects of home theater, automation systems installation, and residential audio video enhancement and installation technology. From the conveniences of home audio video installation and smart home automation to technology that improves comfort, communications, and security – we're here to explain it, design it, install it and support you. Our team of full-service technology experts are prepared to make your dream a reality. We're happy to help with any small projects such as hanging a TV and hiding the wires, to colossal, award-winning celebrity showpieces – and everything in between. That's why we're one of the best home audio installation companies around, and we're sure you'll think so too!
We're often asked to just answer questions about where to start. Just give us a call. We're happy to help you get started.
We're One of the Best Residential Tech Install Companies in Chandler, Mesa, Phoenix, Tempe and Scottsdale
Home Automation
Control systems
Smart thermostats
Smart doorbells
Automation
Power management
Lighting control
Shade Control
Security systems
Security monitoring
Thermal management
Audio Video Service & Installations, Home Theater Systems and More
Home theater
Whole home audio
TV install & concealed wiring
Phones
Alarms
Surveillance
Outdoor speakers
Network home computer
Wi-Fi
Low voltage wiring
Room acoustics